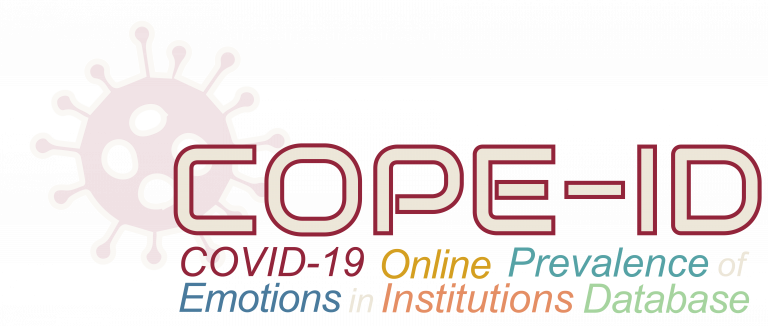 A NSF-funded comprehensive database and machine learning analysis of content related to emotions expressed during the COVID-19 pandemic from social media and web-based forums.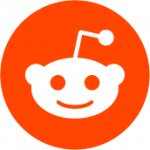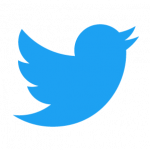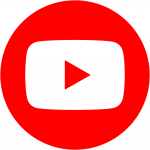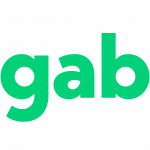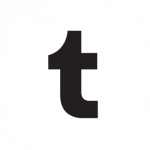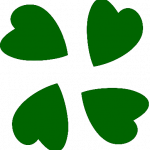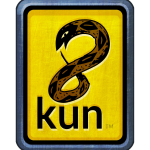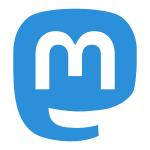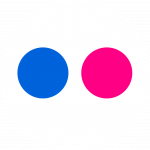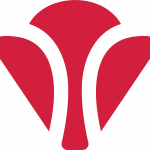 Project Goal #1:
Database
Exploring the COVID-19 Online Prevalence of Emotions in Institutions Database: A Topic Modeling and Emotion Detection Analysis Approach to Understanding the Data
The first goal of this project was to develop the COVID-19 Online Prevalence of Emotions in Institutions Database (COPE-ID) that captures and organizes online discussions of COVID-19 related to fear, anxiety, and social institutions so that the research community can address an array of research questions related to the pandemic.
Project Goal #2:
Misinformation
#Scamdemic: Examining Online Misinformation and Counter-misinformation Related to the COVID-19 Pandemic and Vaccine Rollout
The second goal of this project was to answer research questions related to misinformation and cybersecurity issues that were increasingly associated with the pandemic due to changes in routine behaviors that are affected by widespread policy changes, such as stay-at-home-orders, telework, and how these policies affect online behavior-related risks.
Project Goal #3:
Emotional Responses
Emotional Responses Across Social Media Platforms to the COVID-19 Pandemic
The third goal of this project was to answer research questions related to emotions expressed on social media and forums during the pandemic and how these emotions vary according to sociodemographic characteristics, community characteristics, and local politics or practices of particular places.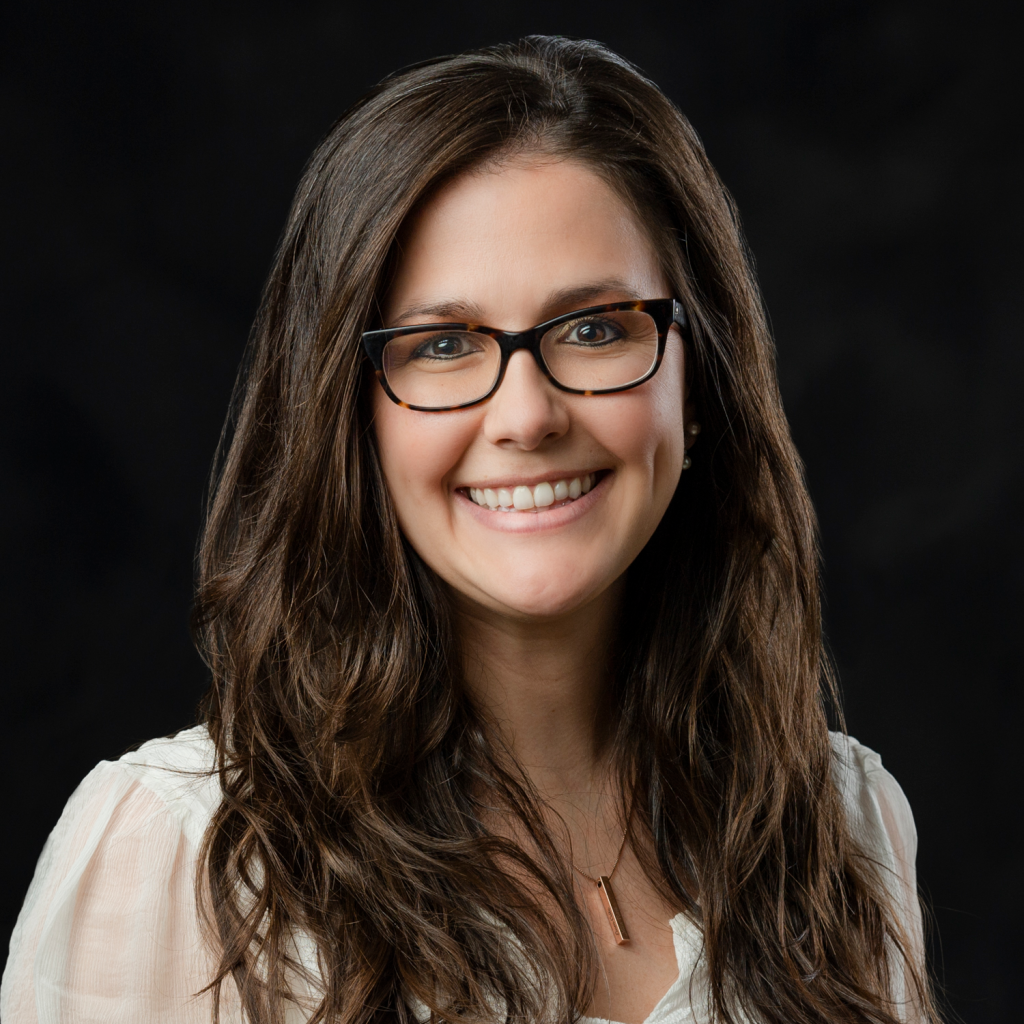 Megan Stubbs-Richardson, Ph.d.
Principal Investigator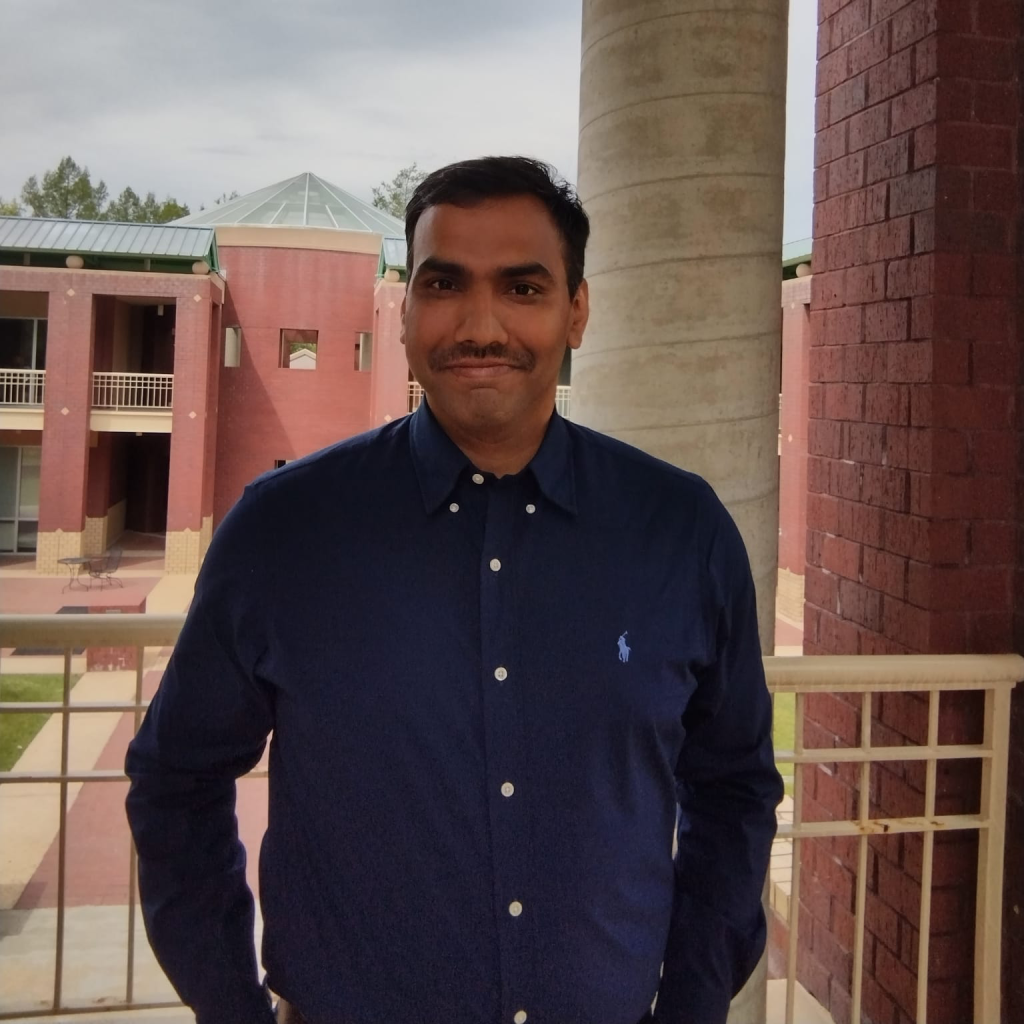 Sujan Ranjan Re Anreddy, Ph.D.
Co-Principal Investigator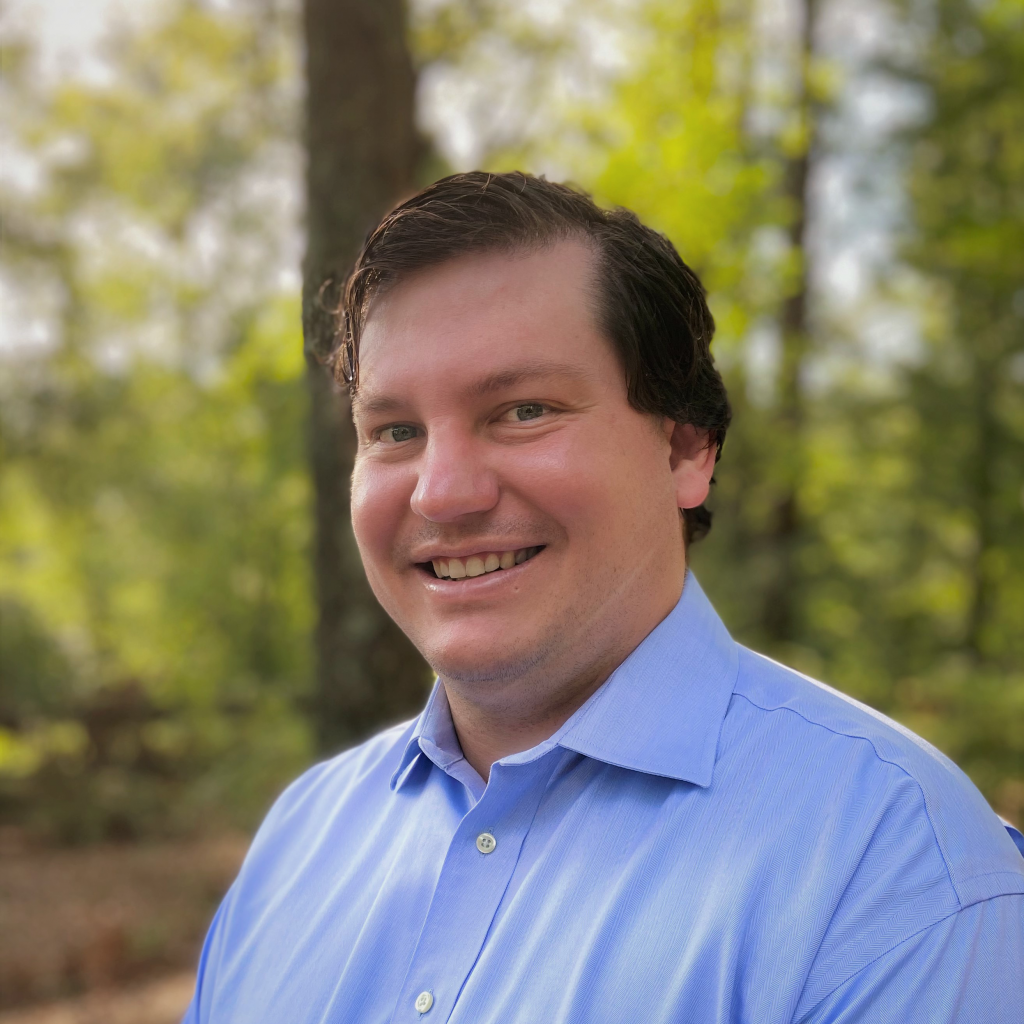 Bennett Porter, Ph.D.
Co-Principal Investigator
Research Team
Affiliations
Mississippi State University (www.msstate.edu) is a comprehensive, doctoral-degree-granting institution and is the largest research university in the state. Known from its beginnings as "The People's University," this land-grant institution is accredited by the Commission on Colleges of the Southern Association of Colleges and Schools to award baccalaureate, master, specialist, and doctoral degrees. MSU has the only college of veterinary medicine and college of architecture, art, and design in the state. Mississippi State is designated by the Carnegie Foundation for the Advancement of Teaching as "a high research activity university." The Carnegie Foundation has also recognized Mississippi State with its Community Engagement Classification.
The recently released NSF Higher Education Research and Development Survey for Fiscal Year 2015 places Mississippi State at 94th overall among public and private institutions based on total research and development expenditures. Nationally, MSU is ranked 59th in non-medical school R&D expenditures. In addition, MSU remains a top 10 school in the U.S. for agricultural sciences, as well as a top 50 university in Mechanical, Aeronautical/Astronautical, Electrical Engineering, and Computer Science. It also achieved top 20 status in social sciences according to the NSF.
Founded in 1950, Social Science Research Center (SSRC) (www.ssrc.msstate.edu) is an interdisciplinary research center whose annual research portfolio normally ranges between $10-12 million. Each year, research faculty lead approximately 40 extramurally-funded research projects that address social, health, safety, and security issues. Research scientists develop their own research agendas, locate funding for their research and develop research strategies, collaborations, tools, and personnel to carry out their research goals through the support of SSRC's administrative infrastructure, which assists in the financial and personnel aspects of preparing, submitting, and administering research grants and contracts.
SSRC maintains its own Information Technology and Communications Services (ITCS). ITCS includes 20 physical servers, 38 virtualized servers (cloud and local), 12 network attached storage (NAS) devices, over 200 workstations (Windows, macOS, and Linux), and upwards of 70 printers. The NAS devices provide the SSRC with over 150 terabytes of distributed redundant storage configured in RAID 5, RAID 6, or similar disk array. This provides protection against data loss in the event of hardware failures and rapid expandability. SSRC has constructed its own on-premise computing cluster. This is comprised of 15 nodes orchestrated using MaaS (Metal-As-A-Service), Juju (for service orchestration), and OpenStack to allow for flexible on-the-fly creation of virtual servers.
The mission of Data Science for the Social Science Laboratory (DS3)(www.ds3.ssrc.msstate.edu) is to apply data science techniques and methods to social science research across a variety of big data sources including open source data, such as social media content and images. The laboratory has a tentative partnership with the Computer Science Department at MSU. Its in-house experts consist of six scientists from the following five fields of study: Sociology, Psychology, Criminology, Computer Science, and Public Administration. The laboratory collects social media data from a variety of platforms and conducts content, spatial, network, and machine learning analyses of social media text and images along with the associated metadata. We will utilize the skillsets and expertise of this laboratory as needed to assist in conducting the work proposed in the present proposal.